FILMS FOR SELF-ADHESIVE LABELS
FILMS FOR SELF-ADHESIVE LABELS
Extruded on PE substrate, the SPC ENC (transparent film) is used for the manufacturing of self-adhesive labels.
Our film is used for the top layer of self-adhesive laminates (see diagram below). The laminate is then printed and cut in order to obtain the final self-adhesive label.
This film stands out for its excellent optical properties thanks to its high level of transparency and gloss.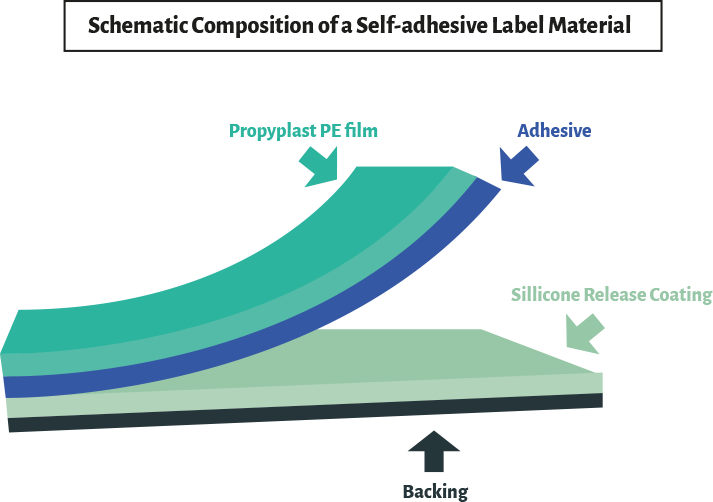 THE ADVANTAGES OF THE CAST PE FILMS
Our CAST PE film offers the following advantages:
Uniform thickness profile
Excellent optical results (high level of transparency and gloss)
Wide range of printing options
Very good printability
Good die-cutting performances
Good stiffness which facilitates label dispensing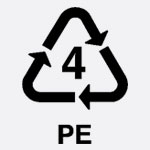 All our films are 100% recyclable